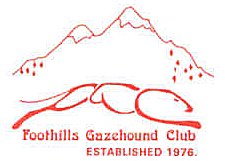 Italian Greyhound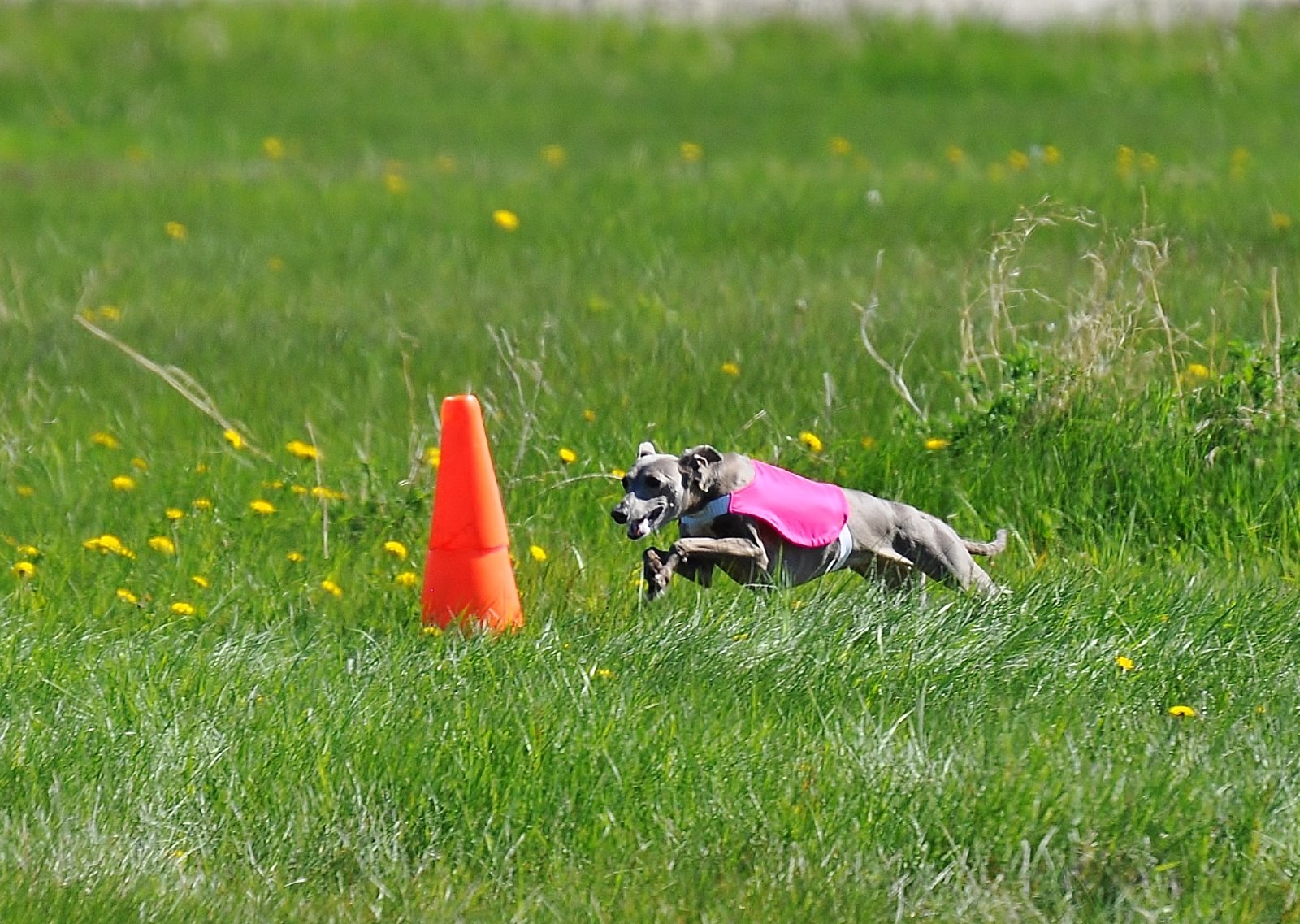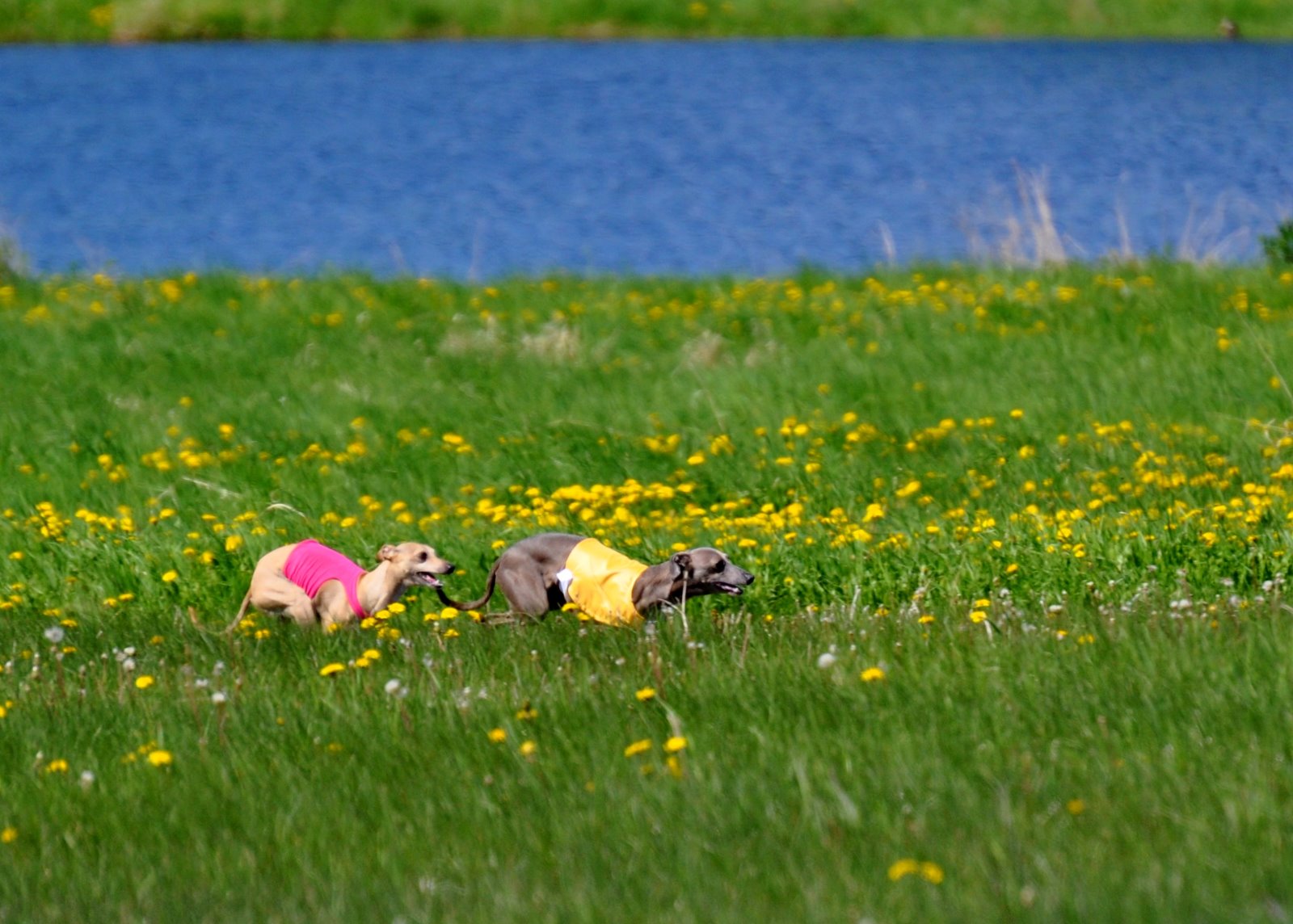 Photos courtesy of Robyn Holowach
History:
Throughout its history, which dates back 2000 years, this smallest member of the greyhound family has been favoured by royalty. Cleopatra as well as Catherine The Great and Fredrick The Great were among the illustrious owners of the I.G. The Italian Greyhound, which is a smaller version of the Greyhound, is intelligent, agile and vivacious. Although the Italian Greyhound is not recognized by the Canadian Kennel Club as a true Sighthound it is eligible to compete in Lure Field Trials.
Size:
Both dogs and bitches stand 13 - 15 inches (33 - 38 cm).
Further information on the Italian Greyhound is available from the Canadian Kennel Club or the American Kennel Club.
---
Last Updated: June 24, 2014
---